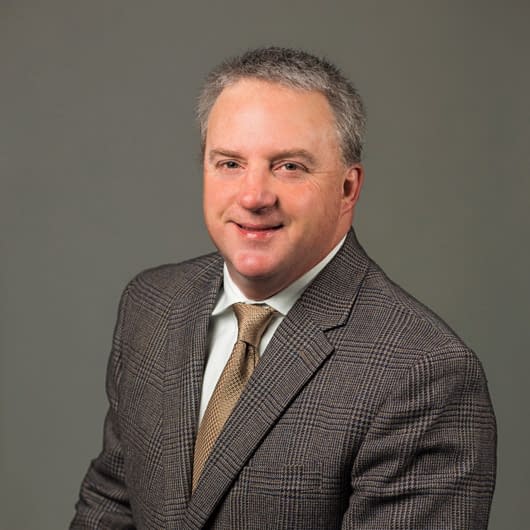 Todd M. Raabe, M.D.
Spine Surgery - Adult and Pediatric Spinal Surgery

3414 Golden Road, Tyler, Texas 75701 (Spine Center)

(903) 939-7501
Dr. Raabe is an Azalea Orthopedics surgeon specializing in spinal surgery of both adults and children.
"No one wants to have back surgery. Many people endure years of pain because they want to avoid surgery… or at least delay it as long as possible," Raabe explains. "I understand, but we have techniques today that can make such a dramatic difference reducing or eliminating pain, restoring flexibility and mobility. I know that the term "back surgery" is scary, but it's my job to help my patients understand their options and help them."
Our Team
by Location
Browse our locations to see which doctors are available at each facility.