Understanding your insurance coverage before the visit can head off any unexpected charges that result in additional cost to you. As a service to you, Azalea Orthopedics will file a claim on your insurance company. When scheduling an appointment, please check with an Azalea scheduling specialist to see if your insurance is in-network with our clinic. Here's how you can assist us.
Call to see that Azalea Orthopedics is in Network with your insurance plan.
Do you know what your insurance covers? Call the number on your insurance card if you are not sure. As network providers, we are required to collect all copays, deductibles, and coinsurances. We ask for those at the time of service.
An important step in your care is to know what hospital, lab and pathology facility you are required to use through your insurance. Knowing this information will allow us to provide faster service.
Does your insurance require a referral? Most insurance cards that list a PCP physician name require an assigned referral with a unique number. Having this referral number is crucial for payment. Without this referral number, insurance companies will either pay out of network or not at all.
Don't forget to bring your insurance card(s) with you.
We offer several convenient payment methods. Click here to access our secure Online Payment Portal. Qualified individuals can apply for

or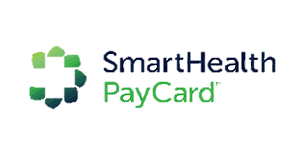 as a payment option.
If you have any questions, please discuss them with our staff. For more information or questions call 903-939-7777.